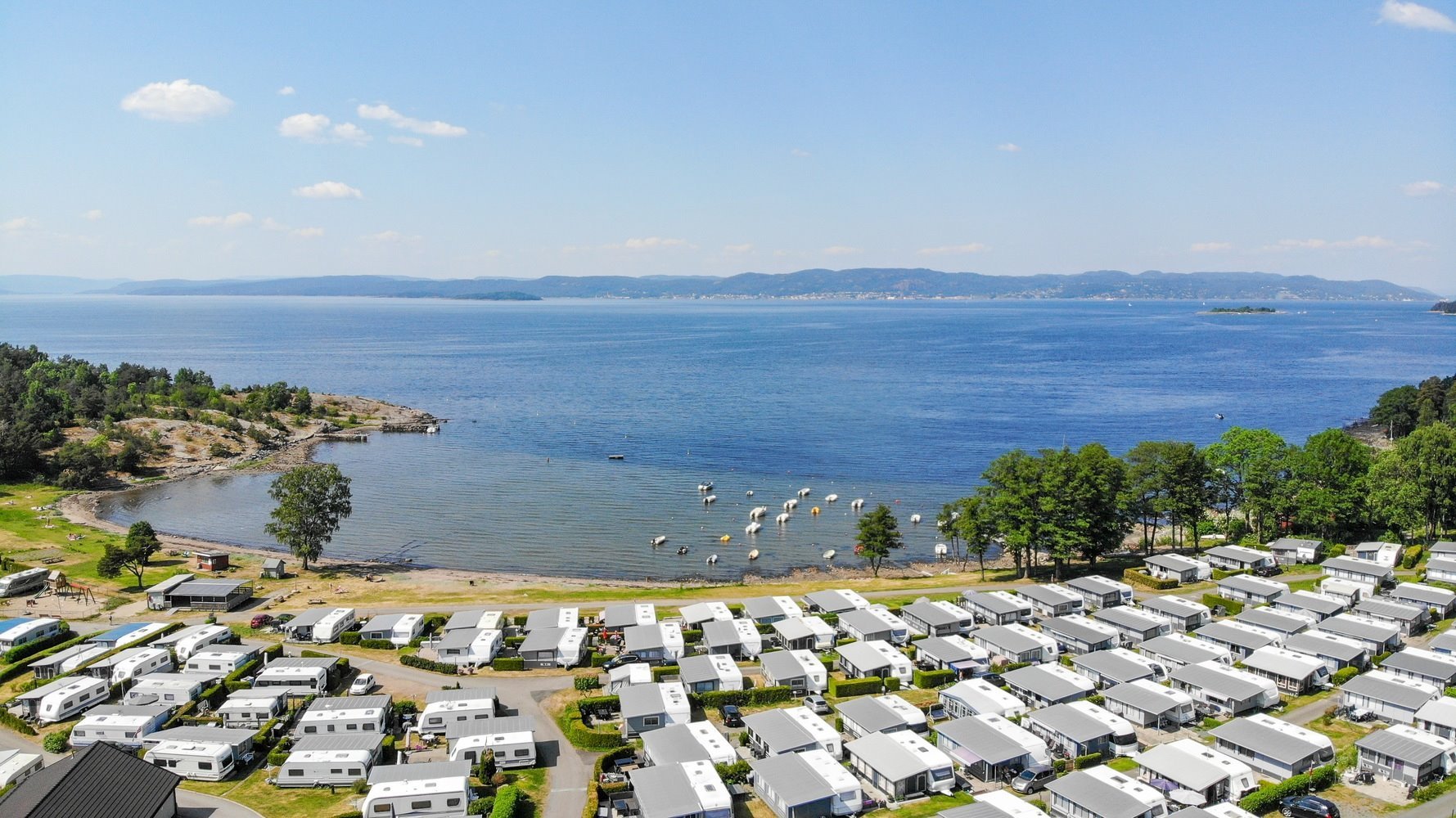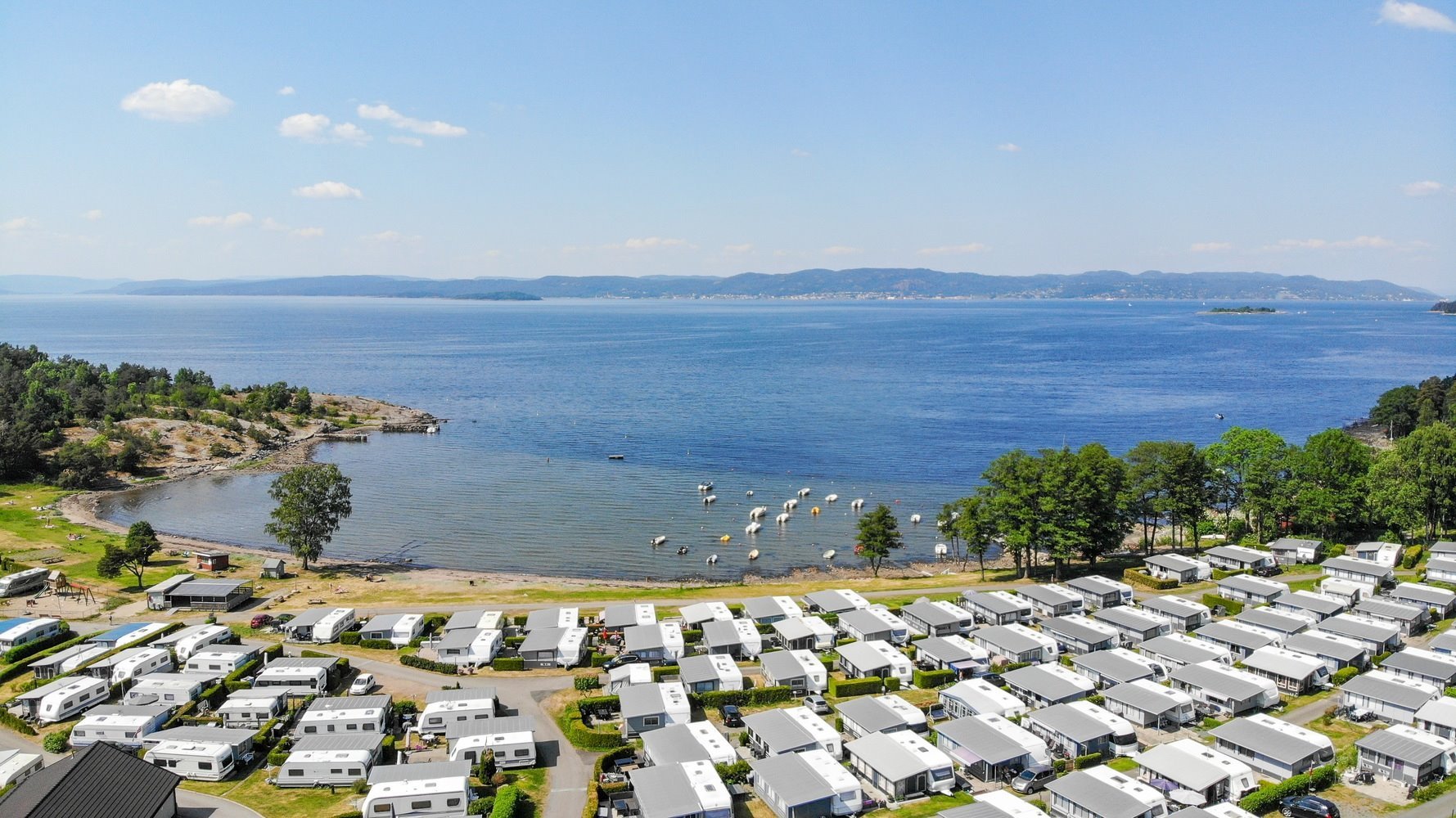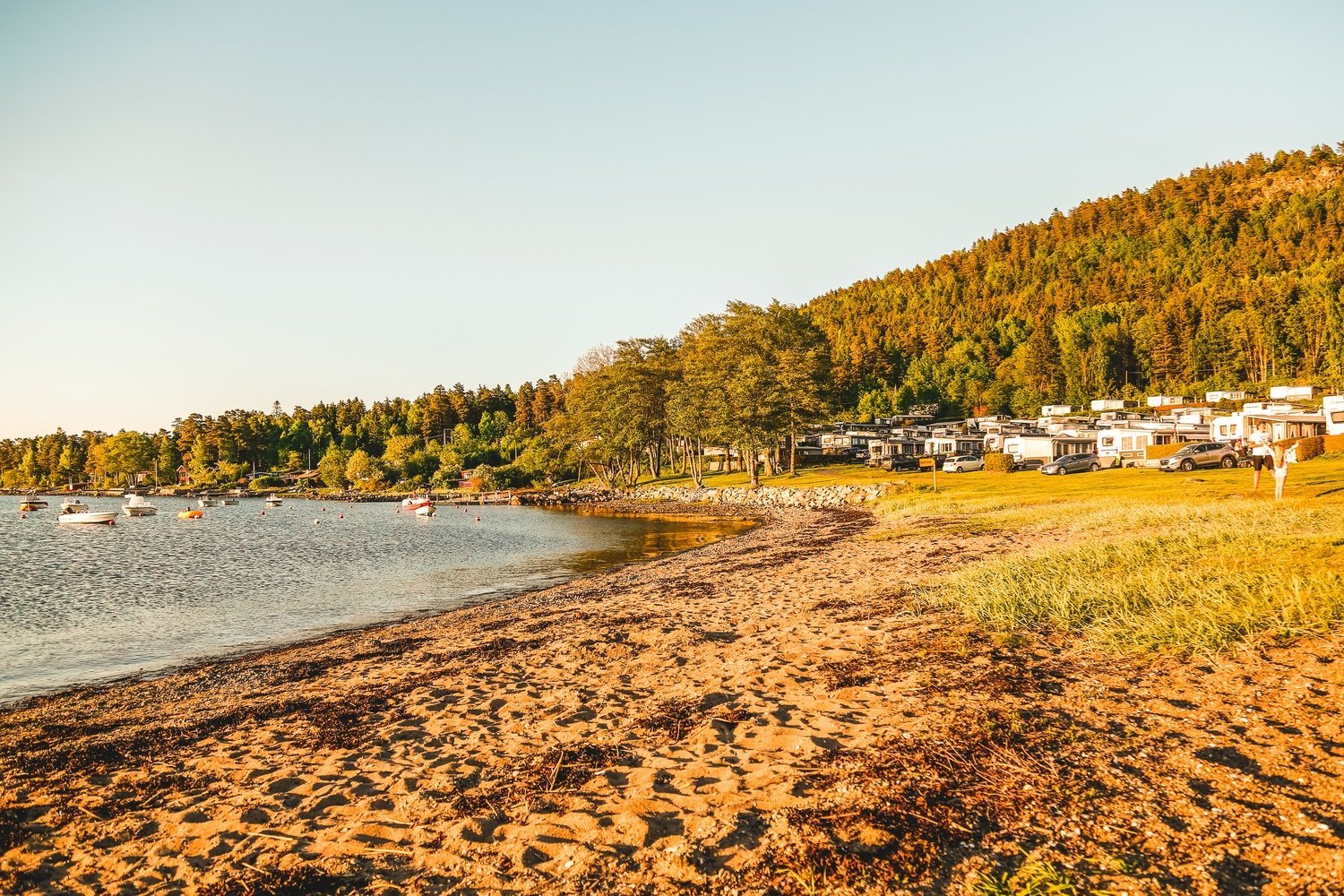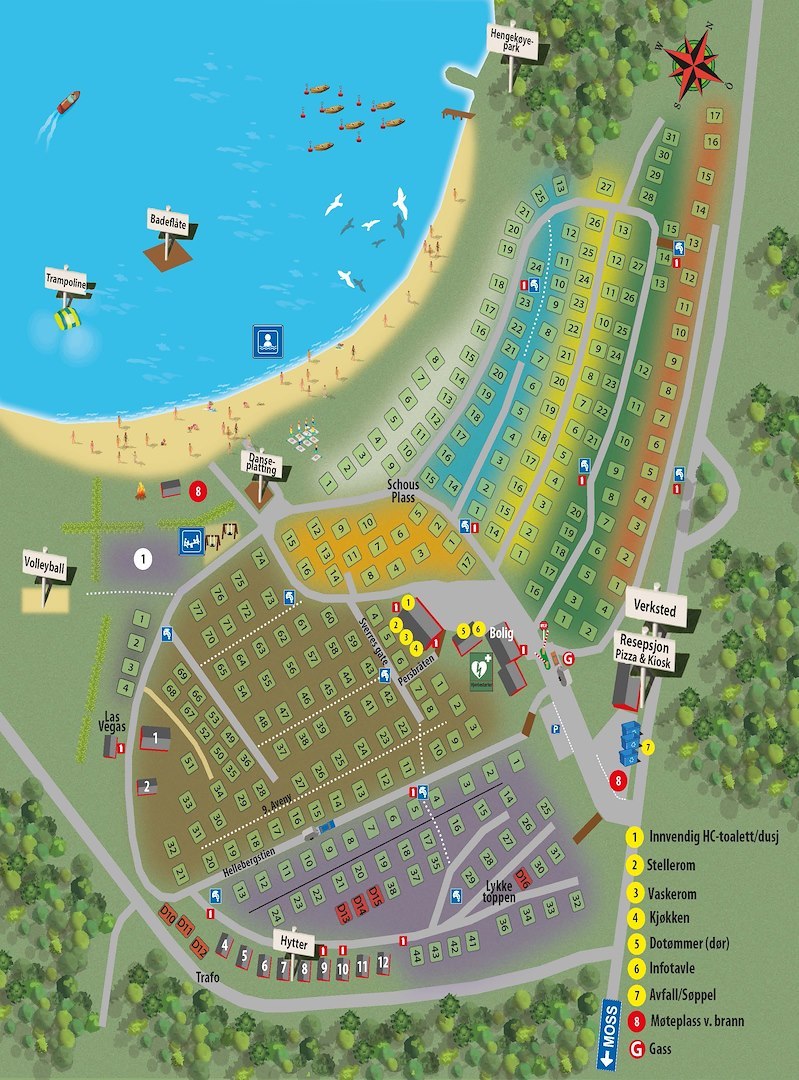 At Nes Camping we have something for everyone. The site is stunningly terracced offering panoramic views of the beautiful Oslofjord sunsets over our white sandy beach. If you are looking for a little action, we have a very popular swimming raft and a water trampoline. If you prefer to remain on dry land, we even have a sand volleyball court. If you're looking for a bite to eat, we've got you covered! Our large kiosk offers takeaway, freshly baked goods and all of your essentials.
From Nes Camping you have incredible views over Tofte and the rest of the Oslofjord. We are located approximately 8 km from Moss city centre.
The area offers picturesque hikingterrain which is easily accessible by foot or by bicycle. Local sights, such as Galleri F15 at Alby are only a short distance away.
Our phone numbers are + 47 907 09 507 og +47 948 70 102.